I moved to Seattle right out of chiropractic school, spending 15 rewarding years practicing in the Eastlake area of the city. In 2009, I decided to make some changes and sold my house and virtually everything I owned to embark on a global motorcycle trip.
The trip lasted 4-years and covered five continents and over 60,000 miles. The journey coincided with a non-profit that I had started with friends and family members that established or supported educational projects in areas of extreme poverty.
When the trip was over I found myself in the mountains of Mexico. There, I maintained a small practice treating locals and ex-pats for the next eight years. After Covid, I found myself a bit homesick and decided to come back to the beautiful Pacific Northwest.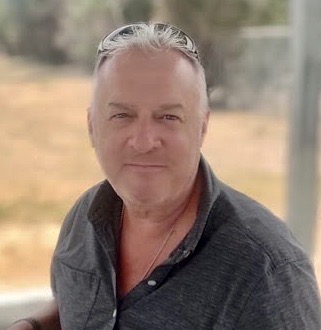 Certifications

•Doctor of Chiropractic, Washington State License #2833•Certified Chiropractic Sports Physician (CCSP)•Certified Strength and Conditioning Specialist • Board-Eligible Chiropractic Rehabilitation Specialist • Certified Senior Fitness Instructor
Services
Exercise Prescription
Physician-assisted Stretching
Trigger Point Therapy on Muscles
Spinal and Extremity Manipulation
performed manually
(no machines or devices used)
PRICING
New patient visits are $65.00 and regular office visits are $45.00, and due at the time of service. Payment options include; cash, checks, Venmo, and PayPal. I do not bill your insurance company, but provide detailed receipts so that you can get reimbursed.
HOURS
Office hours are Monday, Wednesday and Fridays by appointment. Emergency visits are available when necessary.